Family owned; operated with 25+ years in the industry.

Preservation, restoration, enhancement, & maintenance specialists.

Masters at creating innovative, low-cost, restoration solutions.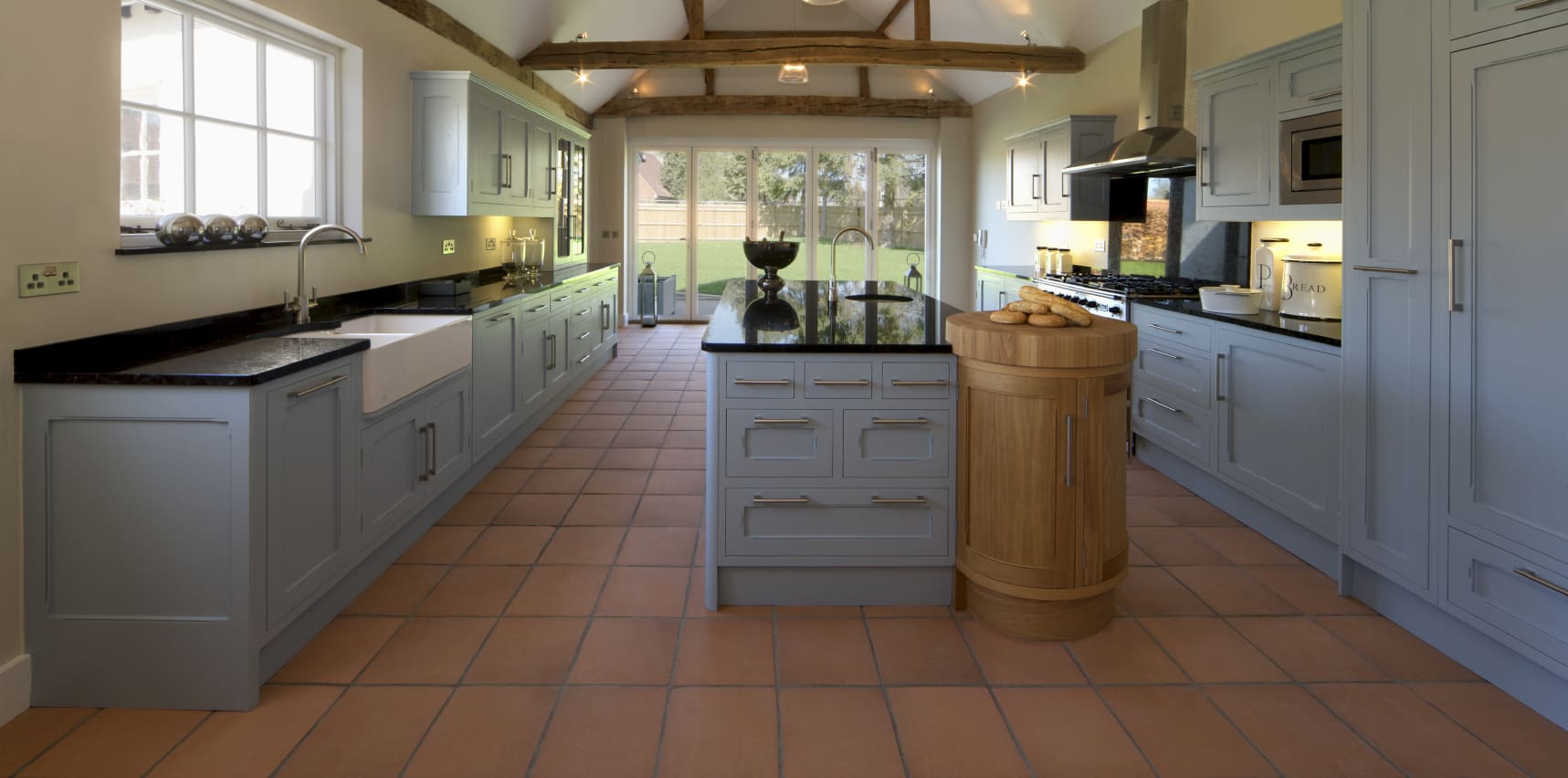 Expert service for all tile, stone, concrete & masonry.
Masters at Restoring Compromised Natural Stone, Concrete, & Tile.
Serving San Francisco's North Bay area.
NBR will clean, seal, grind, polish, hone, resurface, refinish, repair, color stain, apply specialty coatings, repair grout, epoxy, caulk, cracks, replace tiles, troubleshoot and maintain your natural stone (pavers, slate, marble, granite, travertine, etc.), concrete, or tile. We have 25+ years' experience in the industry with many environmentally-friendly techniques & products.
Serving the North Bay Area: Our service area includes Sonoma, Napa, Marin, Mendocino, & Lake counties includes Santa Rosa, Petaluma, Novato, San Rafael, Sausalito, Mill Valley, San Francisco, Calistoga, Yountville, Napa, Lakeport, Ukiah, Sea Ranch, Bodega, Point Reyes and the surrounding communities.
We offer the most comprehensive, practical, low-cost restoration solutions in the North Bay. Through years of experience and some good old-fashion "trial & error," NBR has judiciously collected a large variety of superior field-proven products. Our recommended color stains, waxes, urethane top coats, European finishes, sealants, and cleaning products are ideal for practically every application of hard-surface design, rejuvenation, sealing, or general cleaning. We only recommend products which meet our reputation for superior standards. Please check out our "products section" of this website.
Do what's right, for the right price, at the right time.    ~ Tim Lee
Tim Lee began his work in Sonoma County, CA during the late 80's in the tile trade, where he learned all phases of installation. As the years rolled on, he discovered a natural talent for restoration and repair. With gifts of meticulous attention to details and daring enthusiasm, it wasn't long before Tim was diving into every "fix-it job" that came his way. Re-grouting, epoxy grout staining, cracked tile replacement, cleaning and sealing became the norm.
As Tim's expertise expanded, he found his real love of refinishing organic surfaces via grinding, honing, & polishing, with added emphasis on the more artistic staining & coloring. North Bay Restoration was launched in 1998; (California State License Board # 752255). For Tim Lee & his wife, Marci the calls flooded in with every imaginable restoration request; from general contractor's goof ups to homeowners first-time projects gone south. We now network with a wide variety of hard-surface restoration professionals across the country and have attended extensive seminars; expos and intricate training courses.
Loving the challenge of the "nightmare jobs," we at North Bay Restoration have developed top-notch remedial techniques and share professional advice for the most cost-effective resolutions. Doesn't matter how bad you think your project is, give us a call. We'll troubleshoot and work with you to develop a plan you may have never dreamed possible.
No Solution? Need Advice?
In a nutshell, we at North Bay Restoration are masters at creating innovative solutions for property owners and contractors with compromised natural stone, concrete, and tile projects. Our 25+ years in the industry have blessed us with a huge reservoir of proven techniques in restoring even the most undesirable surfaces. With our superior standards and ethical practices, we'll quickly share advice for the best remedies and in most cases; we've got tricks up our sleeves which are only acquired through years of experience. If your project is not salvageable, with a quick assessment, we'll be able to save you much time, hassle, & money by advising you to tear out and re-install the best surface for your unique environment.
Cost-Effective Strategies
In these challenging economic times we have the utmost compassion on struggling property owners and contractors who must pinch pennies. We, too, want our hard-earned dollars to stretch as far as possible, which is why we'll do everything in our power to help devise effective strategies to restore even the most challenging projects.
North Bay Restoration continues to grow primarily due to hundreds of personal referrals from satisfied customers. We're proud to offer the most comprehensive, practical, low-cost solutions in the North Bay Area restoration industry. Give us a call for a free estimate. North Bay Restoration will clean, seal, grind, polish, repair, color stain, and maintain all your natural stone, ceramic tile, and concrete.
"Tim Lee installed tile in my kitchen and bathroom. Tim did a fabulous job! He's very professional, got the job done quickly, and it looks absolutely perfect! He left my home spotless! I would recommend Tim for every tile job."
~ Carolyn Messick
Discover the difference of having a highly-experienced, professional, restoration contractor service all your hard surfaces. The peace you'll receive in knowing that the project was done right, properly maintained, and sufficiently protected will be incredible, along with the money you'll save by calling us first!
There's just no job of which we can't be of some assistance to you. If you don't specifically see the services you're looking for, feel free to call us anyway, as we (may delete) offer consulting to help you troubleshoot or refer you to local contractors who is specialized in your project's needs. Whether you're looking for ways to spruce up (remodel) your home or business, save money by restoring of an older surface, or have a problem that needs a quick resolution, a call to North Bay Restoration will prove well worth your time.